Branding for Taylor
There are companies devoted to search for and recruit only the most capable and qualified professionals in their fields for directive positions. This is the case of Taylor Consulting Mexico.
Taylor commissioned Arkive to develop its brand and website, as well as other institutional material, resulting in a playful 4 x 4 combination of stationaries.
A high-resolution palette of logos was created to rotate the stationaries throughout certain periods of time.
Logotype
Logo palette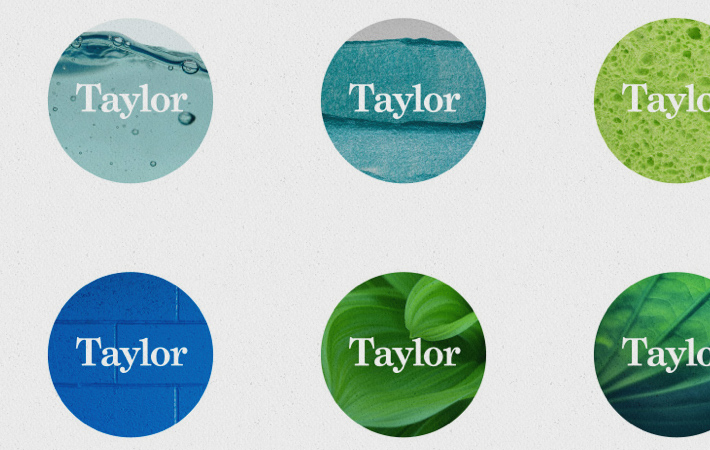 Logo palette
Stationaries
Stationaries
Website
Website
Website
Website