Punto de Salud Magazine
Punto de Salud was born as an editorial project with very specific features. Based on the idea of promoting health related topics and wellbeing through a free monthly publication, the magazine demanded an accessible design to pedestrians, drivers and commuters according to the distribution plans.
Each monographic issue required straightforward photographic material to be displayed in the cover, along with catchy headlines to awaken the interest of people behind the wheel or walking to get public transportation in just a few seconds.
50,000 issues printed and distributed each month.
First Logotype Construction
First Brand Trials
First Editorial Mockups
Final Logotype Construction
Chosen Brand
Color Testing
Pantone Guide
Cover Proposals
Sales Kit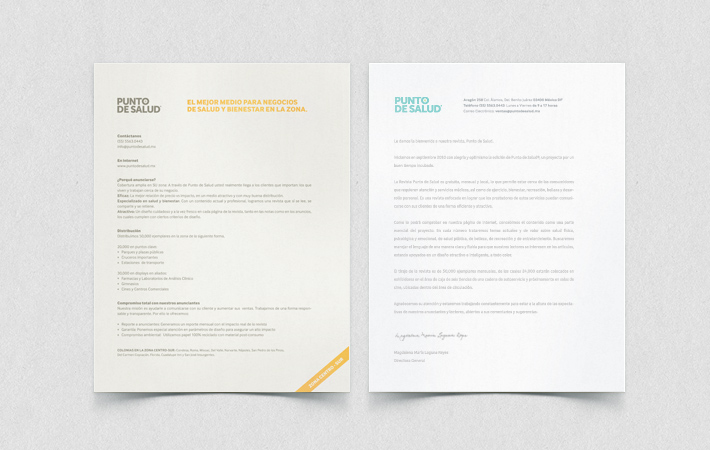 Sales Kit
Cover of Final Dummy
Editorial
Advertisements
Advertisements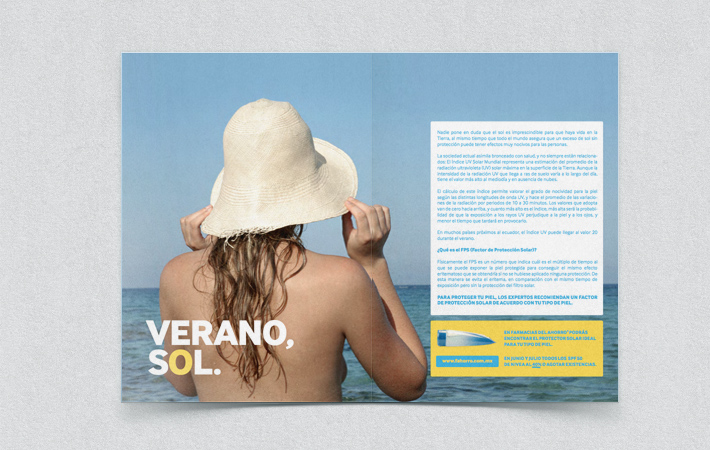 Promoted Article
Medical Listings Detail
Advertisements