The Redefining of a Brand for IEQ
Industrial de Especialidades Químicas, shorten as IEQ, is a Mexican company established in 1964 that produces oil derived goods for domestic and overseas supply.
Arkive© was requested to redesign the labeling for a range of bottled products to be sold in vehicle repair shops, supermarkets and gas stations. After a series of meetings with the Board of Directors, it was decided that Arkive© would develop and submit a rebranding proposal which led to the company's new identity.
To comply with the ISO 9001 standards that regulate all procedures within IEQ, Arkive© elaborated a comprehensive but concise Brand Manual for each department of the company as to be easily implemented, equally, by the administrative and technical staff.
Brand for IEQ since 1962
Formal studies for Secondary Brand
Secondary Brand Refinement
Primary Brand for Products
Primary Brand for Products and Secondary Brand
Primary Brand / Corporate Identity
Brand Manual
Brand Manual
Brand Manual
Brand Manual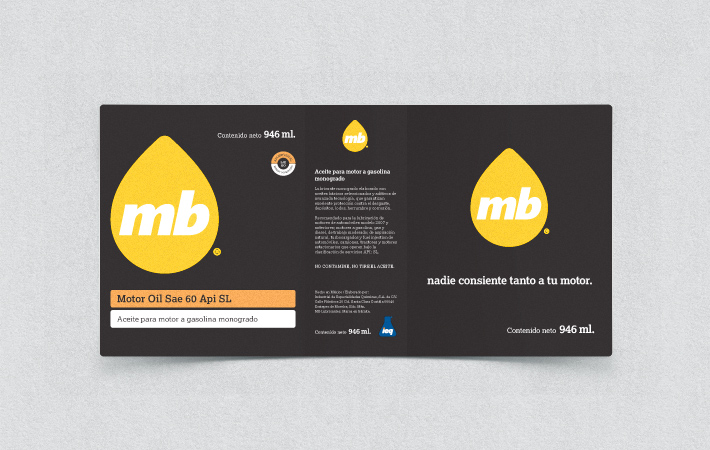 Labeling for Products
Labeling for Products
Labeling for Products